Thank you for your support during Give to Lincoln Day!
---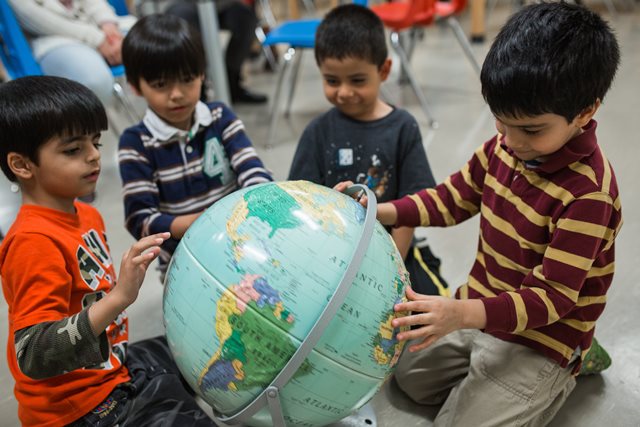 We are truly grateful to the hundreds of generous donors who helped us reach our Give to Lincoln Day goal of $70,000 -- even before the match. Thank you. We are humbled and inspired by your affirmation of our value to the community.
---
Our 2016 Annual Report is now available! View it here.​
---
Our mission is to assist people of all cultures and strengthen our community by teaching English language and literacy skills. Learn more and get involved.
The Lincoln Literacy Book of Memory is a lasting tribute to those devoted Lincoln Literacy members and friends who have passed away.
Posted on 05/22/2017

No matter what your job is, it's an chance to connect and come together. If you want to use your work for others, check out four ways you can give back at work.

Posted on 05/15/2017

How can you celebrate Peace Officers Memorial Day and National Police Week and pay homage to officers around the country? Here are some ideas to get started.

Posted on 05/08/2017

Storytelling is powerful, and it has enormous benefits in store for you and those around you. Today we're going to talk about how storytelling can impact your life.