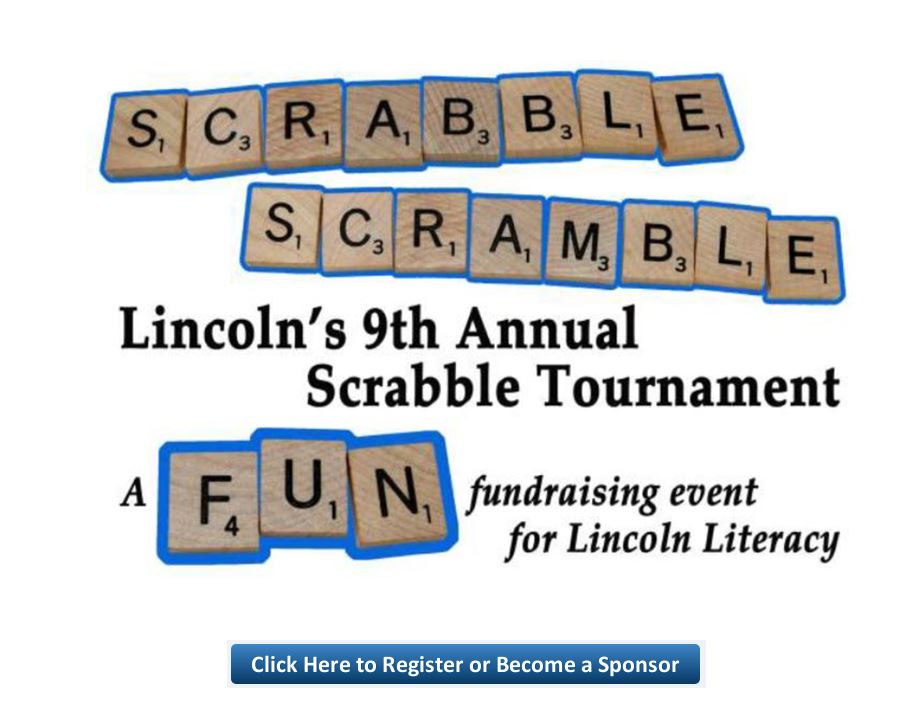 ---
Fall Classes have begun!
New and returning students are welcome to come to the class site they want to attend on the start date. We will do intakes and assessments there, as well as on Monday afternoons at Lincoln Literacy and Saturday afternoons Bennett Martin Library. See Fall Schedule for details. Please note that we are closed on Monday, Sept. 4 for Labor Day, and that some classes are limited to refugees or to employees of the company where they are held. For some other classes, there may be a waiting list for entry. 
See Fall Schedule HERE. 
---
---
Tutors: Check out the new LESSON PLANS that have been added to our site! 
---
Our mission is to assist people of all cultures and strengthen our community by teaching English language and literacy skills.
---
The Lincoln Literacy Book of Memory is a lasting tribute to those devoted Lincoln Literacy members and friends who have passed away.
Posted on 09/18/2017

Art galleries are a beneficial component of any neighborhood. Check out some of the ways art galleries are important and why you should visit them this fall.

Posted on 09/11/2017

Turns out, regular writing and keeping a journal actually has a lot of surprising mental and emotional health benefits. Today, we're going to check them out.

Posted on 09/04/2017

What does Labor Day actually mean, and how can you use an altruistic lifestyle to get involved? Today, let's talk about the history of Labor Day and some ideas for you to join in.