Lincoln Literacy's Annual Awards Luncheon is coming up Saturday, June 24th, in Mayflower Hall at First Plymouth Church, 20th & D Streets (west entrance). The award ceremony starts at 11:30 a.m., followed by an international potluck luncheon. So, make a dish and join us!
But first, if you would like to nominate a student, tutor, volunteer, or supporter, just click this link to an online nomination form. Deadline is noon on Monday, June 19.
---
Thank you so much for your record-breaking support on Give to Lincoln Day!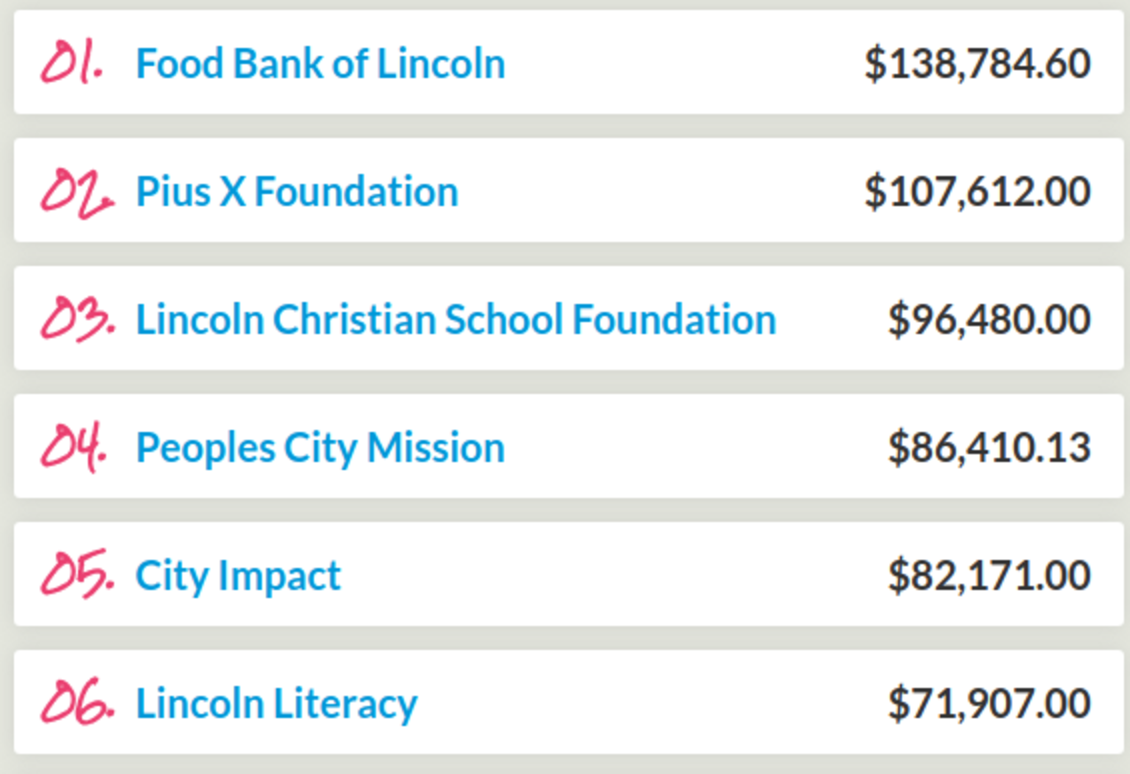 We are truly grateful to the hundreds of generous donors who helped us reach our Give to Lincoln Day goal of $70,000 -- even before the match. Thank you. We are humbled and inspired by your affirmation of our value to the community. For a glimpse at what your contributions are supporting, click on any of the photos below.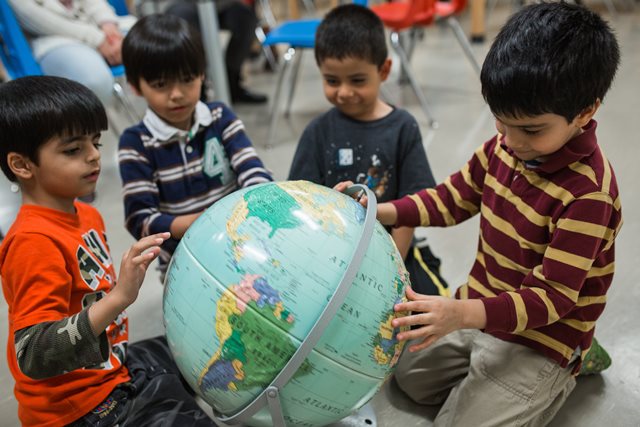 ---
Our 2016 Annual Report is now available! View it here.​
---
Our mission is to assist people of all cultures and strengthen our community by teaching English language and literacy skills. Learn more and get involved.
The Lincoln Literacy Book of Memory is a lasting tribute to those devoted Lincoln Literacy members and friends who have passed away.
Posted on 06/19/2017

If you're looking for a way to get in shape and get involved in the community, we've got you covered. Here are five reasons to run for a charity this summer.

Posted on 06/12/2017

How can we celebrate this day while remembering those among us in different situations? Today we're going to talk about how to give Dad the gift of altruism this Father's Day.

Posted on 06/05/2017

While every individual is unique and has their own preferences, there are some general guidelines to follow when interacting comfortably and respectfully with people with disabilities.